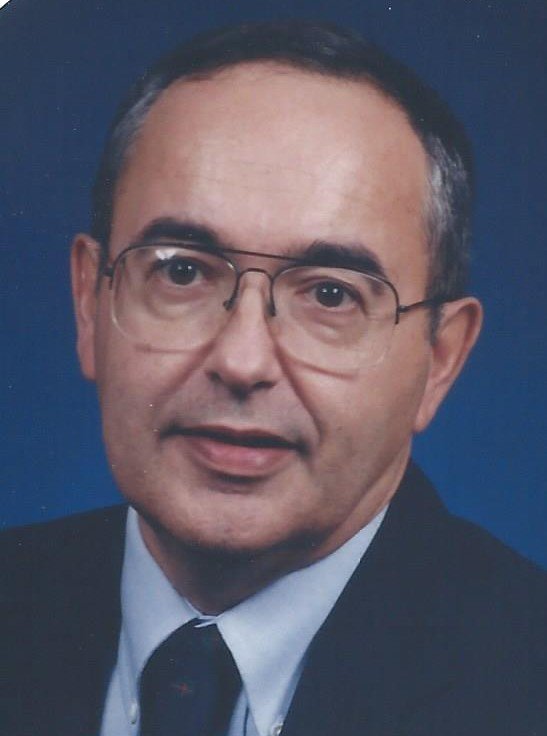 In Memory of
David W. Cook
1945 - 2018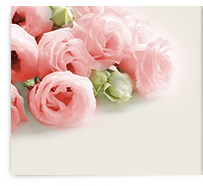 Obituary of David Cook
David W Cook, 72, of Liverpool, passed away peacefully on Friday at his daughter's home surrounded by his loving family. He was born in Utica, NY where he graduated from New Hartford School. He attended Utica College of Syracuse University where he received a BS in Accounting. Dave started his career at Savings Bank of Utica before moving to Syracuse to work at Hurdman and Cranstoun as a CPA. In 1977 he began working at Niagara Mohawk where he stayed until he retired after 26 years of service. Following retirement, Dave devoted his time to caring for his wife of 45 years, Nancy, until her passing.
Dave grew up in a musical family where he learned to play the clarinet. He was a member of his high school marching band and loved any opportunity to play duets with his father and later in life with his son Chris. He continued his passion for music by singing in his church choir. Dave participated in Boy Scouts as a youth, became an Eagle Scout and served as Scoutmaster, Treasurer, and Committee Chair for Troop 7 in Eastwood. He loved spending time camping with his family in the Adirondacks. Dave was an avid NY Yankee and Syracuse basketball fan, never missing a game.
Dave was an active member of Eastwood Baptist Church where he served as deacon, church moderator, church school superintendent, teacher, choir member and coach of the church softball team. He actively served the American Baptist Men of New York State on the executive committee, as president for 2 years and received ABM/NYS "Man of the Year" award in 1998. Dave also served as Treasurer for the Board of Mission of the American Baptist Churches of New York State.
David was predeceased by his wife of 45 years, Nancy Cook. He is survived by a son Christopher Cook (Kristina) of Vergennes, VT, a daughter, Gayle Vinette (Raymond) of North Syracuse: a sister Barbara (Roger) Clark of Jericho, VT, and a brother James (Ruth) Cook of New Hartford: a brother in law Gordon (Sandy) VanSlyke and sister in law Deborah Morda of The Villages. FL, sister in law Susan VanSlyke of New Hartford: his grandchildren, Daniel Vinette, Elizabeth and Justin Ferguson, Joshua and Amanda Cook and several nieces and nephews.
Calling hours will be held Friday from 4-7pm with a Memorial service to follow at Eastwood Baptist Church, 3212 James St. Syracuse, NY 13206.
Contributions may be made to Eastwood Baptist Church Memorial Fund or Eldercare Social Day Program at 1050 West Genesee St. Syracuse, NY 13204.
Frasier-Shepardson
1217 North Salina Street
Syracuse, NY
13208
Tel: (315) 471-2349
Fax: (888) 313-5935
​Email: info@shepardsonfh.com
Goddard-Crandall-Shepardson