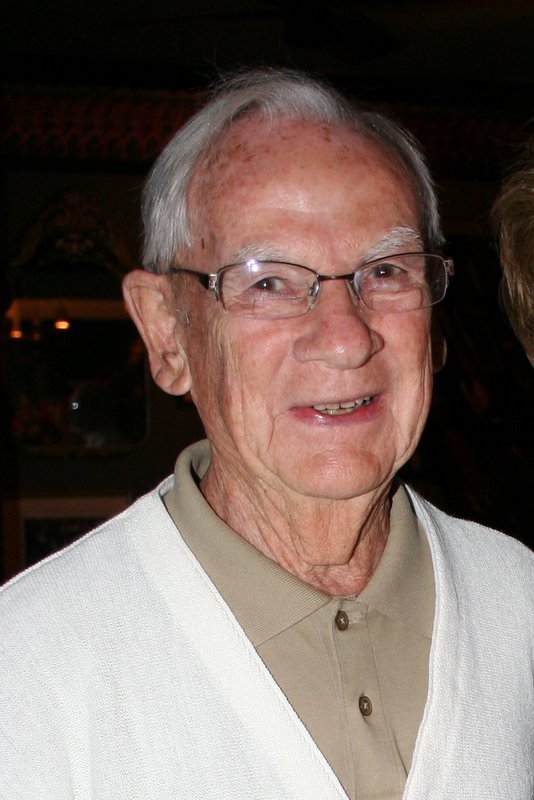 In Memory of
Bernard J. Corbishley, Sr.
1922 - 2017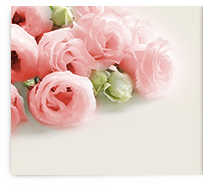 Obituary of Bernard Corbishley, Sr.
Bernard J. Corbishley, Sr.
September 28, 2017
Bernard J Corbishley, Sr. died at home, surrounded by his loving family, on September 28, 2017, one week after he celebrated his 95th birthday.
Bernie was born in Syracuse, NY to the late Francis Joseph Corbishley and Rachel Paige (Le Paige) Corbishley.
He was a life resident of Syracuse. He graduated from Eastwood High School and the School of Mortgage Banking at Northwestern University. A World War II veteran, he served in the Army Air Corps for over three years.
Bernie's career was in real estate and banking. He retired as Senior Vice President of First Federal Savings of Rochester. Prior to that he was President of Fair City Savings and was Residential Mortgage Manager at Eagan Real Estate. He was a member of several area Boards, including the YMCA, Woodlawn Cemetery, Catholic Charities Finance Committee. In addition, he was a Past President of the Society of Real Estate Appraisers and a Past Chairman of the House of Providence.
Service to others was a priority in his life and he continued to demonstrate this value well into his 90's by volunteering at Meals on Wheels, Heart Support at St. Joseph's Hospital and visiting home bound parishioners.
His Catholic faith and church were paramount in his life. He served Blessed Sacrament Church as a Trustee for 25 years, was Past President of the Holy Name Society, and former treasurer of the St. Vincent de Paul Society. In 2011, Bernie received the Immaculata Medallion in recognition of his extraordinary service to his parish.
Bernie was a gifted athlete throughout his life. He was a member of the City basketball championship team at Eastwood High. In later years he was the City handball champion. He enjoyed and excelled at golf into his 90th year. He exercised faithfully each day until the last few months of his life. He spent many hours in his garden and enjoyed his time with family and friends.
In addition to his parents, he was predeceased in life by his wife of over 57 years, Mary Kathleen Corbishley (Nalley) and his 3 brothers, Edward, Sydney and Ernest Corbishley.
He is survived by his children Cecelia C. Morey (Marvin), Kathleen Corbishley-Ried (William), Martha C.Tooley (John), Bernard J.Corbishley, Jr. (Sheila), and Rev. Frank J. Corbishley (Deborah); his 12 grandchildren John Tooley, Michael Tooley, Kristen Dominger, Elizabeth Ann Calnon, Matthew Morey, Marianne Gerrard, Jeffrey Corbishley, Kathryn Corbishley, Christopher Tooley, Rebecca Corbishley, Sarah Corbishley, and Caleb Corbishley;12 great grandchildren, and numerous nieces and nephews.
Calling Hours will be held on Sunday, October 1, 2017 from 3-6 pm at Goddard-Crandall-Shepardson Funeral Home, 3111 James Street. A funeral Mass will be held on Monday, October 2, 2017 at 10:30 am at Blessed Sacrament Church, 3127 James Street. Burial will follow in Woodlawn Cemetery.
Donations in his memory may be made to Blessed Sacrament Church.
Bernie was a true gentleman whose favorite expression was "Everyone should be so lucky".
Frasier-Shepardson
1217 North Salina Street
Syracuse, NY
13208
Tel: (315) 471-2349
Fax: (888) 313-5935
​Email: info@shepardsonfh.com
Goddard-Crandall-Shepardson